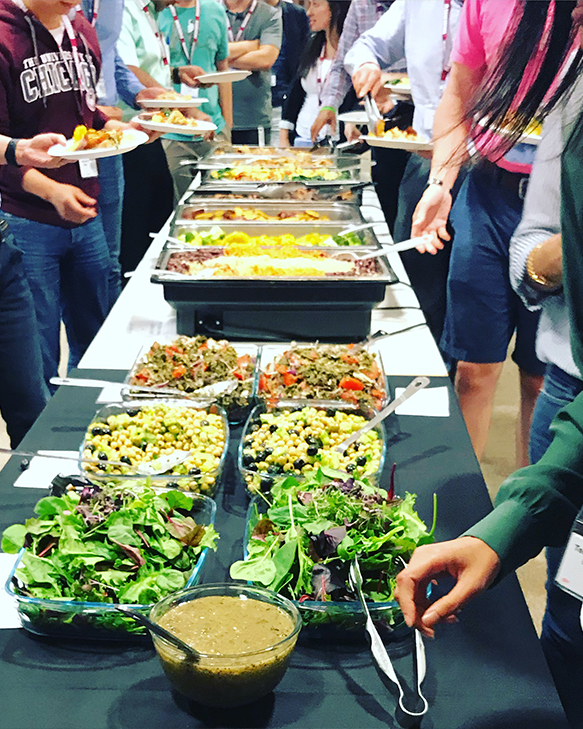 We have been providing bespoke corporate catering solutions for large groups and businesses around London since 2014. Combining our love, passion, and dedication to our experience, we prepare every single meal with enthusiasm and feeling, which makes cooking much more than an art. 
We will always have the perfect solution for your needs.
Please get in touch and we will be happy to offer the best of us to your event.